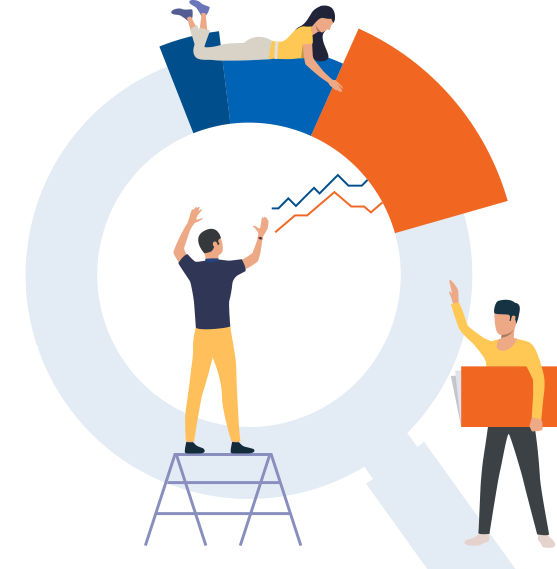 Lumos School of Data
We are the first university in Azerbaijan, established in 1991 and consisting of several independent schools, combining various fields of education, such as arts, humanities, social sciences, architecture, engineering, applied sciences, economics, management, and business administration, based on a common academic policy and principles which is an expanded school of Khazar University. We are currently organizing various types of IT courses in several areas. Our main goal is to prepare you for the future through information technology courses. We offer graduate-certified IT courses in a variety of fields, from statistical modeling to programming, from visualization to machine learning. You can gain knowledge in different sectors, from product design to finance. You can learn with us the basics of Data Science and Machine Learning to advance your future career and find solutions to difficult problems in a different way. At the same time, we expanded our portfolio a bit and organized IT classes in several new areas. We offer IT courses in 3 different directions, taking into account the innovations taking place in the world and the requirements of many leading companies. These are Full Stack Python Programmer, Java Programmer, and Tableau Specialist courses, which are the most popular courses today. Our main mission is to become the number one Data Science Center for education and research.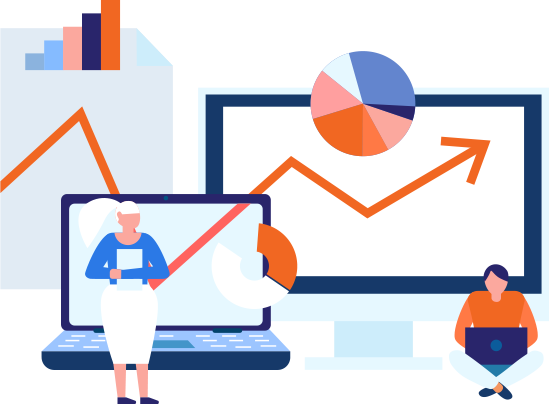 You will learn to make assumptions and conclusions based on the information provided, at the same time how to write code in Python and how to predict the results.

You will be able to build a task manager or ATM management system from scratch even if you do not have programming skills before.
You will learn to structure, combine, create clear graphs, and create interactive reports from different sources.

By improving your skills in Python, you will have the ability to have analytical thinking, as well as new knowledge from the use of machine learning algorithms to the deep learning application.

1. Initial contact

After registering on our site, we will contact you to schedule the next step.

2. Entrance exam

Your Data Science level will be tested in our entrance exam. It will also be a good opportunity to get a discount on tuition fees.

3. Interview

You will be interviewed to find out how talented you are, and which program is best for you.

4. Experience

Our classes are based on your free time and curriculum. We choose the best time and topical issues for you and your development.

5. Capstone Project

To successfully complete our course, choose the most suitable one from the topics and present it to us. Then you will defend your research and dissertation on this topic with the help of the best consultants.
Sign up to receive information about discounts and new courses!