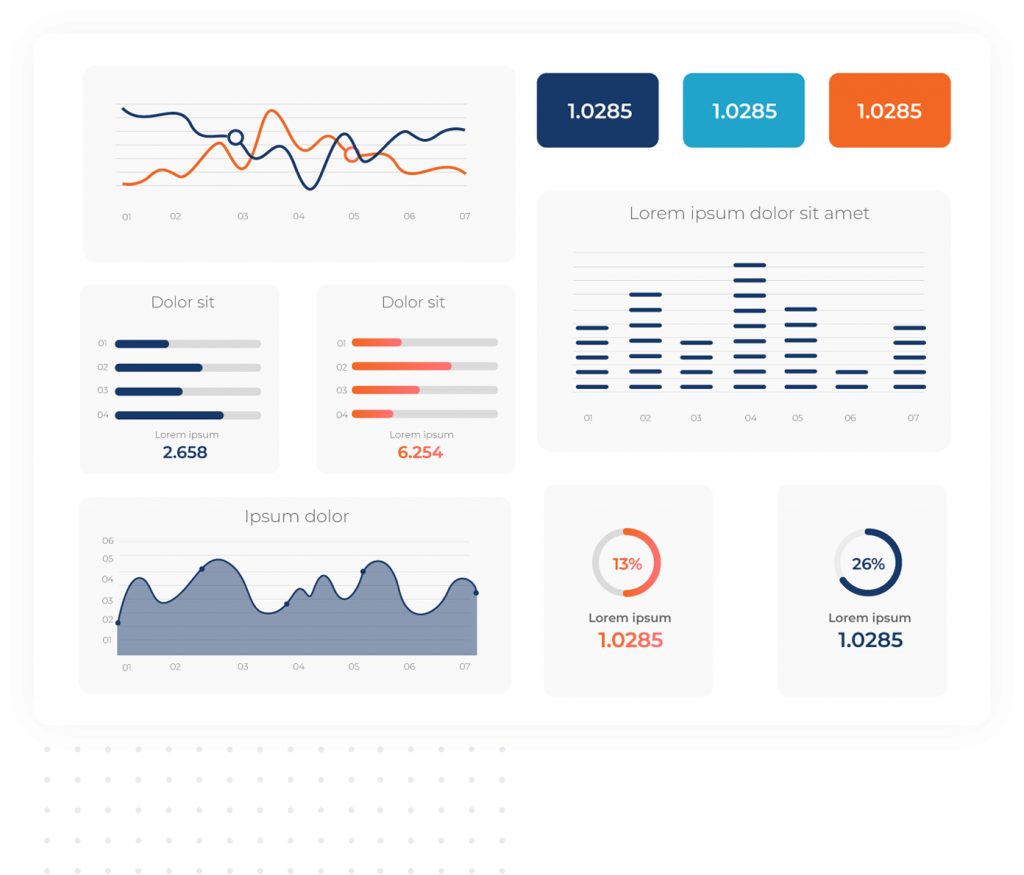 Why is it worth being a
Tableau 


specialist?
We live in a rapidly changing era. In order to keep up with today's pace of development, it is necessary to constantly pursue innovations. You need to gather enough information to discover innovations. Then you need to put this information in a more understandable form and extract valuable insights. Tableau copes with this very easily. With the help of the table, you can easily clean up any amount of data in real-time, prepare different types of reports by making them understandable. Our main job is to give you practical knowledge on Tableau and at the same time prepare you for Tableau Specialist certification to be more successful in your future career. After completing this course, you will easily lay the foundation for business analytics for the company you work for or will work for in the future, and at the same time learn how to create visual visualizations. By connecting to different databases, you will create visual reports that contain thousands of pieces of information.
---
Tableau's intuitive and user-friendly interface makes it very easy to prepare reports independently according to your needs, and makes it more accessible to access any information – without having to go to the appropriate department.
What you will learn

in this course
You will not be faced with innovations: individual consultations by the mentor during the study period, professional support in all developed projects, working experience with the team leader during teamwork.
It will be easy to understand what algorithmic thinking is by optimizing the algorithms that you have built to solve insignificant problems.
You will discover new knowledge through various experiments such as simulators, homework, interactive webinars, individual and team projects.
Familiarity with Tableau infrastructure. Data import. The first dashboard

The main types of visualization. Best visual practices

Basics of working with calculated fields, filters, sets and groupings
Use settings, combine multiple sources

Complex computational fields, an overview of the main function groups

LOD, Set Actions, Parameter Actions functions

Dashboard setup. Creating a relationship between them
Tableau Professional. Connecting to SQL databases

Tableau Server Basics
Start your Tableau Specialist journey now