 Zero to Hero
Data Science
You will learn to get valuable information from unprocessed data to make strategic decisions.


Build your future career on data analysis, machine learning and neural networks.


The opportunity to work with the support of partner companies after completing course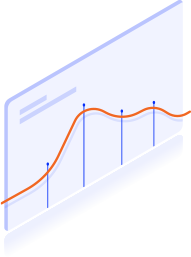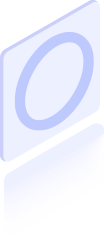 Registration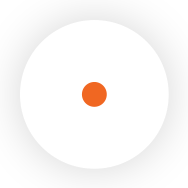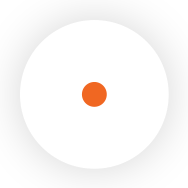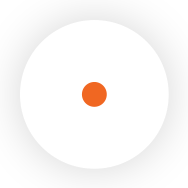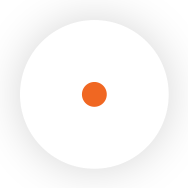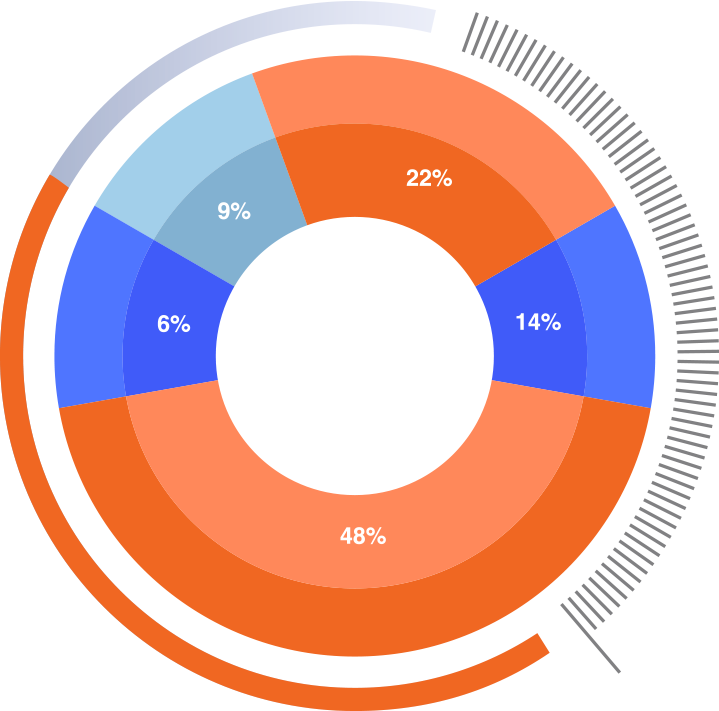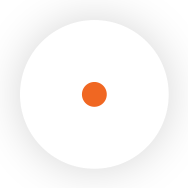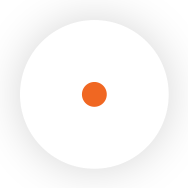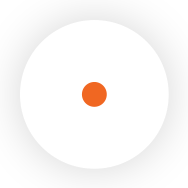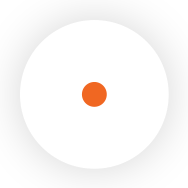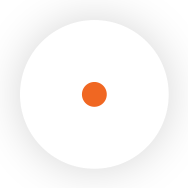 You will become a desirable specialist in the field of
Data Science

learning courses with new knowledge
Data Science courses in Baku help to discover the criteria that remain hidden in the field of business by creating and developing predictive models through data science machine learning algorithmsin Azerbaijan and neural networks as a complex programming course and to improve event management and business processes. You will not only take big analytics courses, help companies solve their daily problems through neural networks and Big Data analysis technologies, at the same time you will learn to understand the basic principles of teamwork, purposefulness, and emotional intelligence skills. This course gives you all the necessary opportunities to move from programmer to Data Science and the big Analytics field. A large number of practical jobs, different business cases, and new acquaintances await you at Data Science courses.
---
You will not only gain new knowledge, at the same time you will get a chance to win valuable prizes by participating in competitions on different topics held every month during programming courses under the supervision of experienced teachers. The main thing is that the experience you gained during the lesson will give you an invaluable success in your future career.
This data science machine learning course will teach you
You will not be faced with innovations during data science machine learning: individual consultations by the mentor during the study period, professional support in all developed projects, working experience with the team leader during teamwork.
It will be easy to understand what algorithmic thinking is by optimizing the algorithms that you have built to solve insignificant problems.
You will discover new knowledge through various experiments iin data science as well as machine learning such as simulators, homework, interactive webinars, individual and team projects.

Machine Learning Course Programme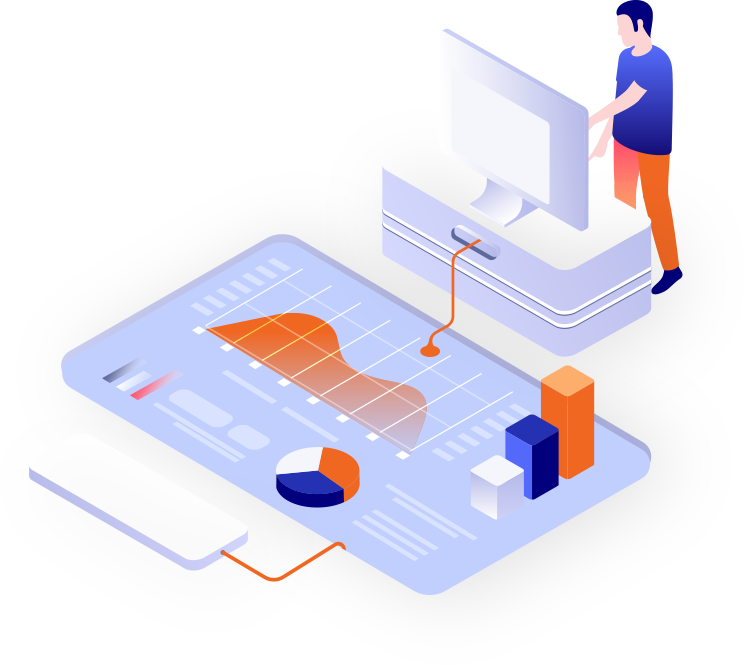 First step to become a Data Scientist